It's Me,
Simran Kaur

Digital Marketing
Freelancer

If you are looking to create a remarkable presence online, you've come to the right place. We help you to solve your problems by implementing an effective digital marketing strategy. It is not just a bunch of tactics, but a complete set of processes we follow to achieve success for your business in the digital world.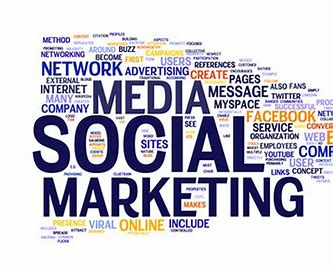 Social Media Marketing
Every Business, creator or influencer wants more followers. Social media marketing is the fastest and easiest way to get them. Let Simran do the hard work for you, so you can focus on what matters most for your business.
Facebook Advertisement
whether you're running an online store, looking to grow your email list, or want to have a presence on Facebook, running ads on Facebook will definitely help to accomplish these goals.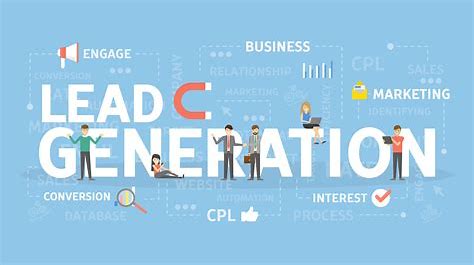 Lead Generation
Generate more leads for your business with our proficient lead generation strategies. Target your ideal audience, to generate leads with the right message. 
Web Designing
Simran Kaur can offer various web designing services, including custom e-commerce integration, content management systems, and mobile optimisation.
About Us
As a Digital Marketing freelancer in Surat, My motive is to help business to make their brands online presence strong and to expand their business by increasing their customer reach.
Mission
My mission is to empower our clients to use the internet to it's full potential by providing affordable, effective, custom design and marketing solutions.
Vision
My vision is to provide the best digital marketing services to improve my clients productivity and business strength.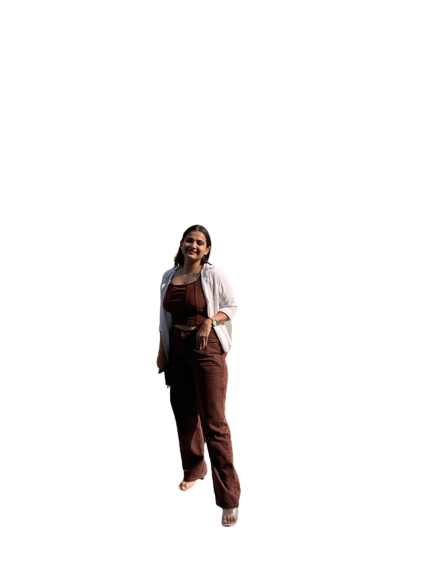 Why Choose Me? 
 I am the right term for your business. I have the knowledge to offer impartial advice and services at an honest price.
With me you'll feel heard, as I acknowledge my clients requirements and then select the right solution that fit. I care for your business as my own. 
Highly Motivated with Innovative ideas
I am offering complete digital marketing services, to help your business reach their target audience and increase sales, leads, and brand awareness. My services includes social media management, Facebook ads, Lead generation, Web designing and more.
Have a Project on mind?
I can help you bring your ideas to life.
Let's talk about what we can do and build together.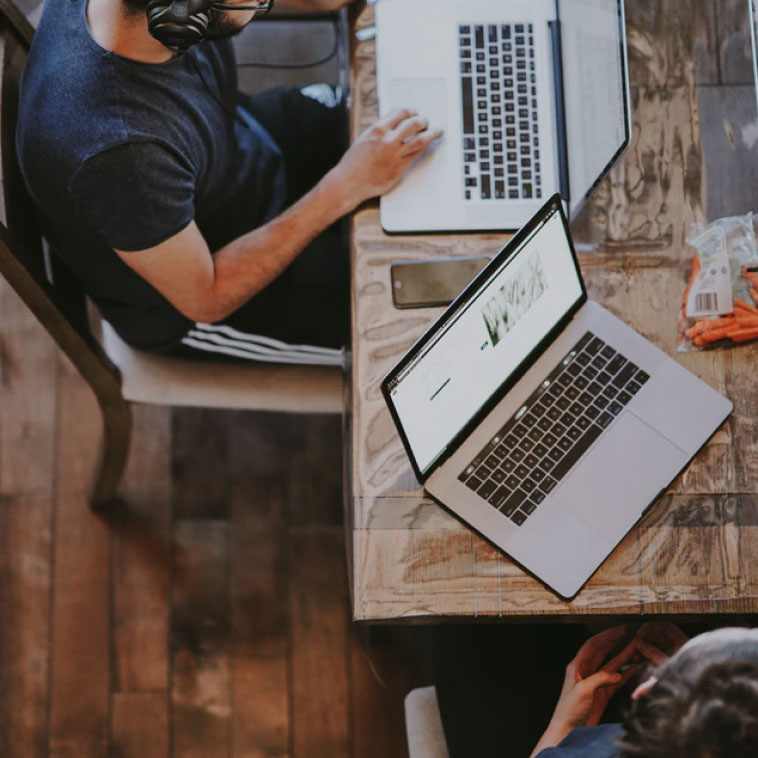 Let us together build a flourishing business
When connected with me, you aren't growing your business alone. I have your back and put in MY best to contribute to the growth of your entire team and organization. So, if you are looking to build a good online presence and bring in more conversions and revenue, I am right here!